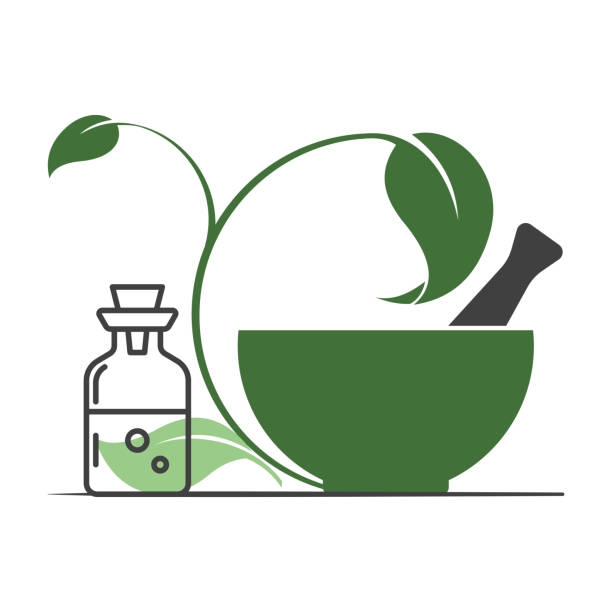 1. To take Ayurveda to the global level with a keen focus on Prachar , Shikshan , Sewa and Sanshodhan .
2. To imbibe exemplary pride , create confidence and upgrade knowledge and skill among the students and practitioners of the glorious Indian Science i.e Ayurveda .
3. To strive to establish "Ayurveda" as a science , just like "Yoga" and to imbibe among the people , its various concepts and principles , which will help upliftment of the community at the physical , mental and spiritual level and increase their firm belief in Ayurveda .
4. To bring together all the stake holders , viz – students , practitioners , teachers , medicine manufacturers , decision makers among the politicians and government , various likeminded organizations , farmers engaged in the cultivation of medicinal plants , industrialists and entrepreneurs' and to involve them in the propagation and development of the science of life , i.e Ayurveda .
5. To establish Evidence based Ayurveda , as the primary medical science and preferred mode of treatment in India and globally , with a strong focus on ideal life style management , rather than being a alternative medicine .
6. To strive hard to achieve the vision of universal brotherhood , overall development & progress and good health globally and make our Vision a reality .